Business
Insurance Coverage and COVID Business Losses
10.12.2021
COVID has been hard for business of all sizes, but it's taken a special toll on small, service based operations. A recent ruling in Lackawanna County, Pennsylvania, may bring such businesses a bit of relief.
The Honorable Terrence R. Nelson of the Lackawanna County Court of Common Pleas recently sided with Brown's Gym in their suit against insurer Cincinnati Insurance Company. Brown's Gym sued their insurance company, arguing that COVID constituted a "direct physical loss or damage" to their business, which was covered under their policy. Judge Nelson agreed, opening the door for Brown's Gym to sue their insurer for the coverage they believe they're owed. While COVID has certainly created more questions than answers when it comes to insurance, this decision may open the door for businesses in similar positions.
Are you fighting your insurance company for coverage that you believe you are owed? Don't fight them alone. Contact Very Law to set up a consultation and learn what we may be able to do to help.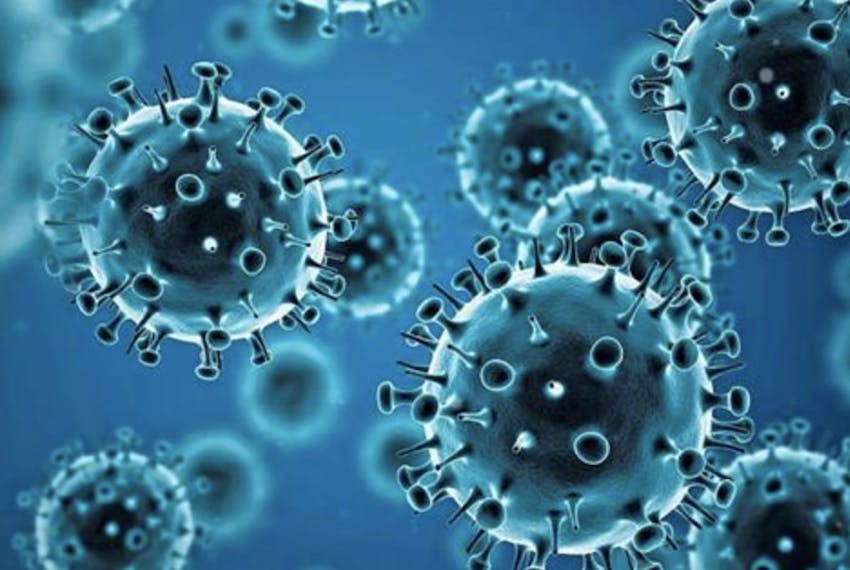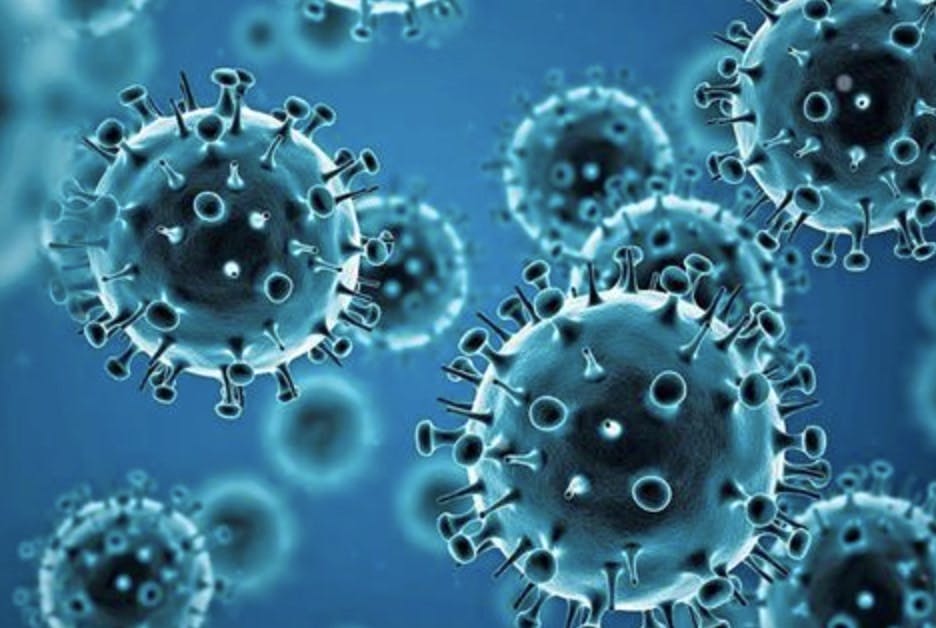 What to expect
A Pennsylvania gym got the green light on Tuesday to proceed with its COVID-19 coverage suit against Cincinnati Insurance Co., with a Keystone State judge finding that the alleged "continuous presence" of the virus on a property constitutes "direct physical loss or damage" that should trigger business interruption coverage.
Lackawanna County Court of Common Pleas Judge Terrence R. Nealon overruled the insurer's preliminary objections to Brown's Gym's suit, noting that the gym has specifically claimed that the virus' presence rendered its property unusable, unsafe, inaccessible and unfit for its intended use. That's an adequate allegation under the contamination theory for purposes of business income, extra expense and civil authority coverage, Judge Nealon said.

What the future holds
And that means the allegations are enough to survive Cincinnati Insurance's dismissal bid, he said. Judge Nealon noted that the insurance policy in the dispute doesn't have a virus or pandemic exclusion, but it does contain a "communicable disease or virus" exclusion for other "crisis event response communication expense" coverage.
And that created "a reasonable expectation on the part of the gym that coronavirus-related damages would be covered by the policy's business interruption coverage, but excluded from crisis event response communication expense coverage," the judge said.
The Pennsylvania judge's order runs counter to the majority of COVID-19 insurance rulings, which have often held that the presence of the virus doesn't constitute "direct or physical loss or damage" and therefore doesn't trigger business interruption coverage.