Social
How to Obtain Non-Content Related Information from Social Media Platforms in Pennsylvania
8.9.2022
It's no secret that there has been an exponential increase in the presence of social media platforms in our day to day lives. What began as a virtual social experience has evolved into a multi-faceted marketplace of ideas in which every user possesses the incalculable power to disseminate their ideas and reach millions of like-minded individuals.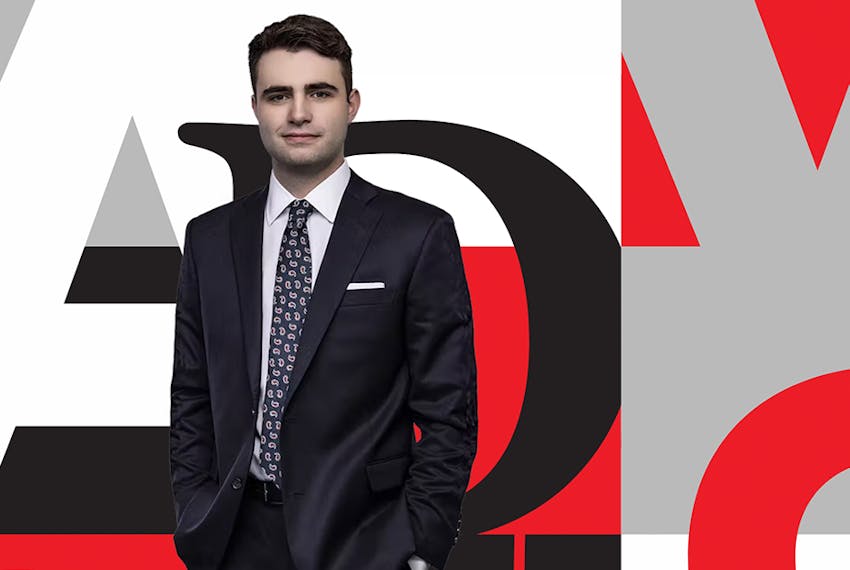 As the societal influence of social media platforms grows, the legal system is presented with more challenges related to the acquisition of information from social media platforms. Information, as we know, is the gold mine that funds the platforms that are slowly becoming integral to modern day society.
One specific legal issue involving social media platforms, is the question of how to obtain non-content related information from social media platforms. Non-content related information has been described as "envelope information", meaning user identity, IP address, telephone or instrument numbers. Non-content information is necessary to those who would wish to serve the user of a particular account with a subpoena or any other necessary legal documents.
In deciding In re Application of the U.S. for an Order Pursuant to 18 U.S.C. § 2703(d), a federal district court in Virginia affirmed that the federal government can legally obtain a Twitter user's IP address and other non-content information associated with the user without first providing notice to the user. That being said, the question still remains, how does one go about obtaining non-content information from social media platforms?
In Pennsylvania, pursuant to 19 Pa. C.S.A. § 5742(c)(2)(iv), a person or entity providing an electronic communication service to the public may divulge a record or other information pertaining to a subscriber to, or a customer of, the service upon receipt from the party of a court order.
Additionally, under 18 Pa. C.S.A. § 5742(c.1)(1), an order to divulge a record of other information pertaining to a subscriber or customer under subsection (c)(2)(iv) must be approved by a court presiding over the proceeding in which a party seeks the record or other information.
Therefore, if a party wishes to obtain non-content information from a social media platform, one must seek a court ordered subpoena from the jurisdiction in which the party brings an action. However, in Mallory v. Norfolk S. Ry. Co., 266 A.3d 542, 547 (Pa. 2021), the court held that a corporation that was neither incorporated nor headquartered in Pennsylvania was not subject to jurisdiction despite being registered to business in Pennsylvania. One would therefore have to obtain a court ordered subpoena, and have it domesticated in the jurisdiction to which the Corporation is headquartered. In the case of Meta, the parent company of Facebook and Instagram, a court ordered subpoena must be domesticated in the Superior Court of San Mateo County, California, where Meta is headquartered. Although it may vary based on state law, in California it is not necessary to engage local counsel to domesticate a subpoena in California.
Once the court order subpoena has been domesticated in the jurisdiction of the headquarter of the social media platform, the subpoena may be delivered to the respective social media platform, and one may finally obtain their non-content related information.