Internal Update
Career Opening: Legal Intake Specialist
8.9.2022
If you have strong communication skills, a positive attitude, and a desire to make the world a better place, then we have a great opportunity for you at Very Law.
At Very Law we are motivated by the desire to help people when they need it most. That support doesn't end with our clients. Imagine yourself in a modern, paperless workspace using top of the line apps and equipment where you feel supported and can collaborate and learn from the team of professionals around you.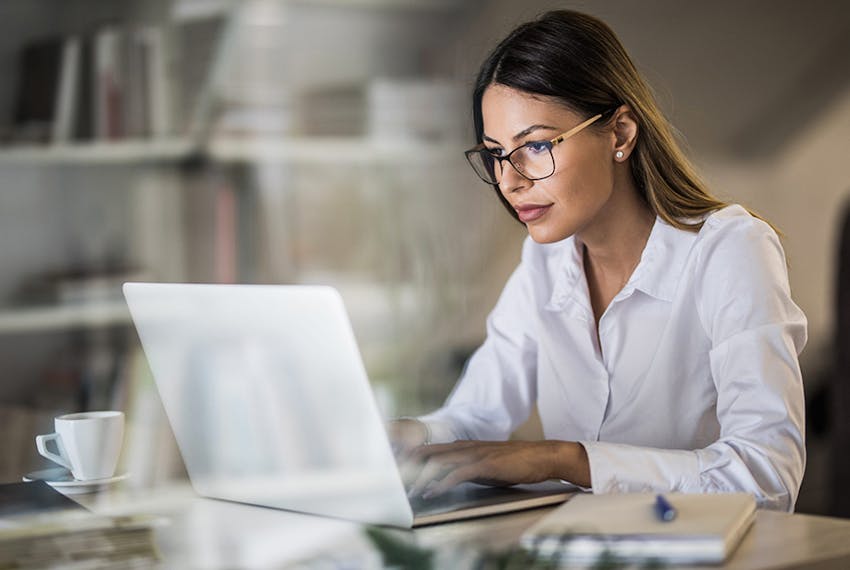 What We Offer:
Competitive salary with opportunities for bonuses

Health insurance with low deductible

401k matching and profit sharing

Dental, vision, life, and short and long-term disability insurance

Tuition reimbursement

Generous paid time off and holidays

Convenient, 24/7 garage parking
What You'll Be Doing:
Interview prospective clients to determine their legal needs and to collect pertinent information about their cases.

Build the initial client relationship by establishing rapport, instilling confidence in our firm, and making sure prospective clients feel seen and heard.

Keep updated records and detailed documentation of client interactions, concerns, and complaints in a paperless database.

Set appointments for prospective clients to keep our lawyers' schedules organized and grow our caseload.

Supervise new client onboarding through data entry and paperwork collection to ensure our cases are managed efficiently.

Work with marketing to collaborate on outbound sales tactics and partnerships with other law firms in order to help bring in new cases.
Skills/Requirements:
High school diploma or equivalent required; Bachelor's degree in Marketing, Sales or related field preferred.

Previous customer service or sales experience a plus.

Solid data entry and computer skills.

Able to work in a fast-paced, high energy, and team-oriented environment.

Be meticulous, organized, self-motivated, practical, and flexible with the ability to effectively handle multiple and shifting priorities.
Ready to grow? We've got you. Besides the powerful sense of fulfillment you'll gain by being an advocate for your community, we have quarterly professional development events with featured speakers, annual retreats, local, state, and national trade association memberships, continuing education reimbursement, and the opportunity for advancement.
Apply online with a cover letter, resume, two references, legal writing sample, and law school transcript. All applications will be kept confidential.